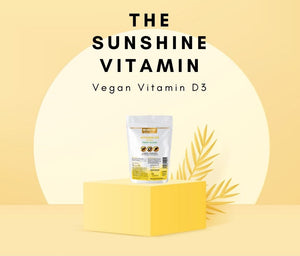 Is vitamin D effective against Covid-19. Here you can judge for yourself.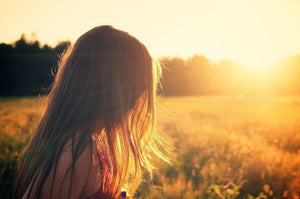 Vitamin D is widely referred to as the 'sunshine vitamin'. It's an essential nutrient which benefits the human body through its entire lifecycle. ...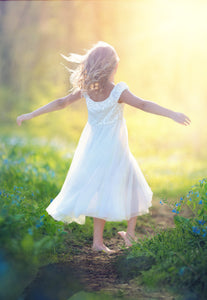 As per the World Health Organization (WHO), the human body produces vitamin D when exposed to sunlight but can also be gained from food sources su...