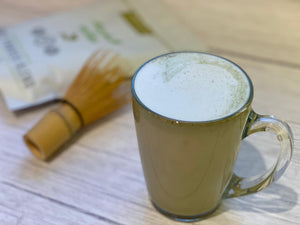 Here's how you make a super quick Matcha Tea when the craving hits you for something hearty and warm! By Sabina at Yummy Tums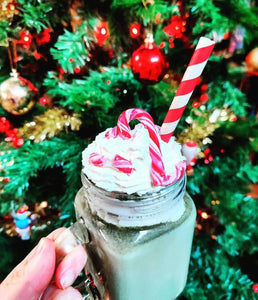 Merry Christmas everyone! It has been a tough year... and no matter what you see on social media we've all had it hard, no one has gone unscathed...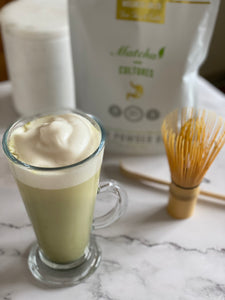 Here's a short video from Sabina on how she makes matcha latte using Wellness Lab Minty Matcha. It's easy, quick and gut friendly with 1 billion c...