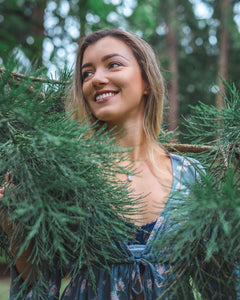 Here Dalma shows you how to add our Vanilla Collagen to your instant coffee :}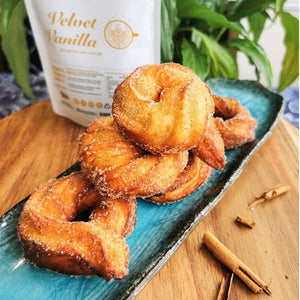 I have made my version of Quarkbällchen. This is a traditional German fried cheese snack usually in ball shape similar to churros. It is great fo...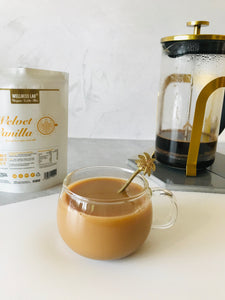 Here's the ultimate way to boost your coffee with our Velvet Vanilla! Add 1 tsp of Velvet Vanilla to your cup Add coffee Stir Add milk Enjoy th...